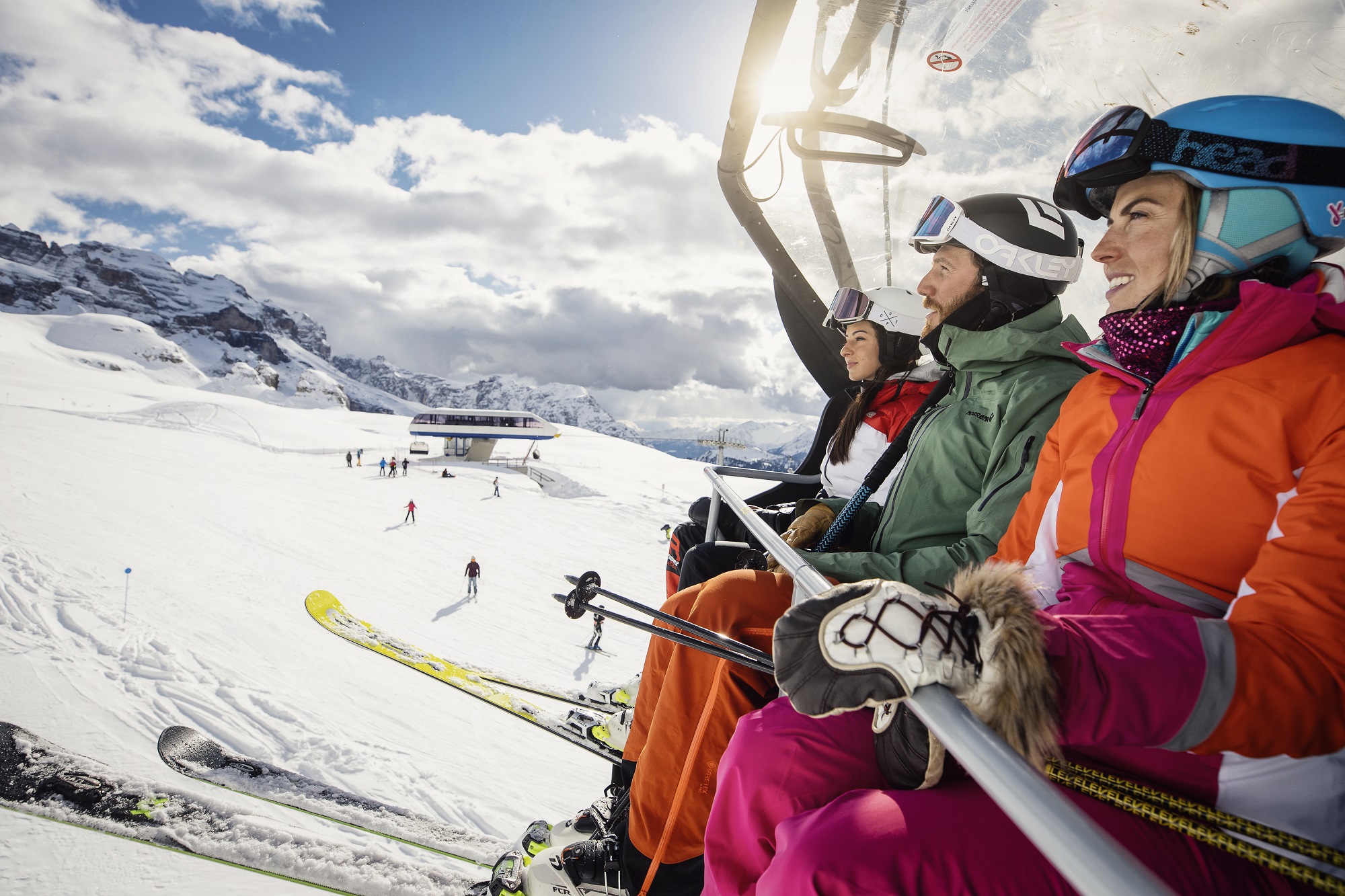 COME AND RIDE WITH US, FROM THE AIRPORT TO THE SLOPES OF THE DOLOMITES
The Collective Transfer service is active from 7th of December 2023 to the 1st of April 2024
The Private Transfer service is available every day of the year
{"step1page":{"value":1201,"label":"Book now","link":"https:\/\/flyskishuttle.com\/en\/book-now\/"},"viewType":"homeWidget"}
PACK YOUR BAGS, WE'LL DO THE REST!
Our Shuttle service from the airports and railway stations to the ski slopes of Trentino ensures a fast and comfortable transfer coinciding with the arrival and departure of your flights or trains.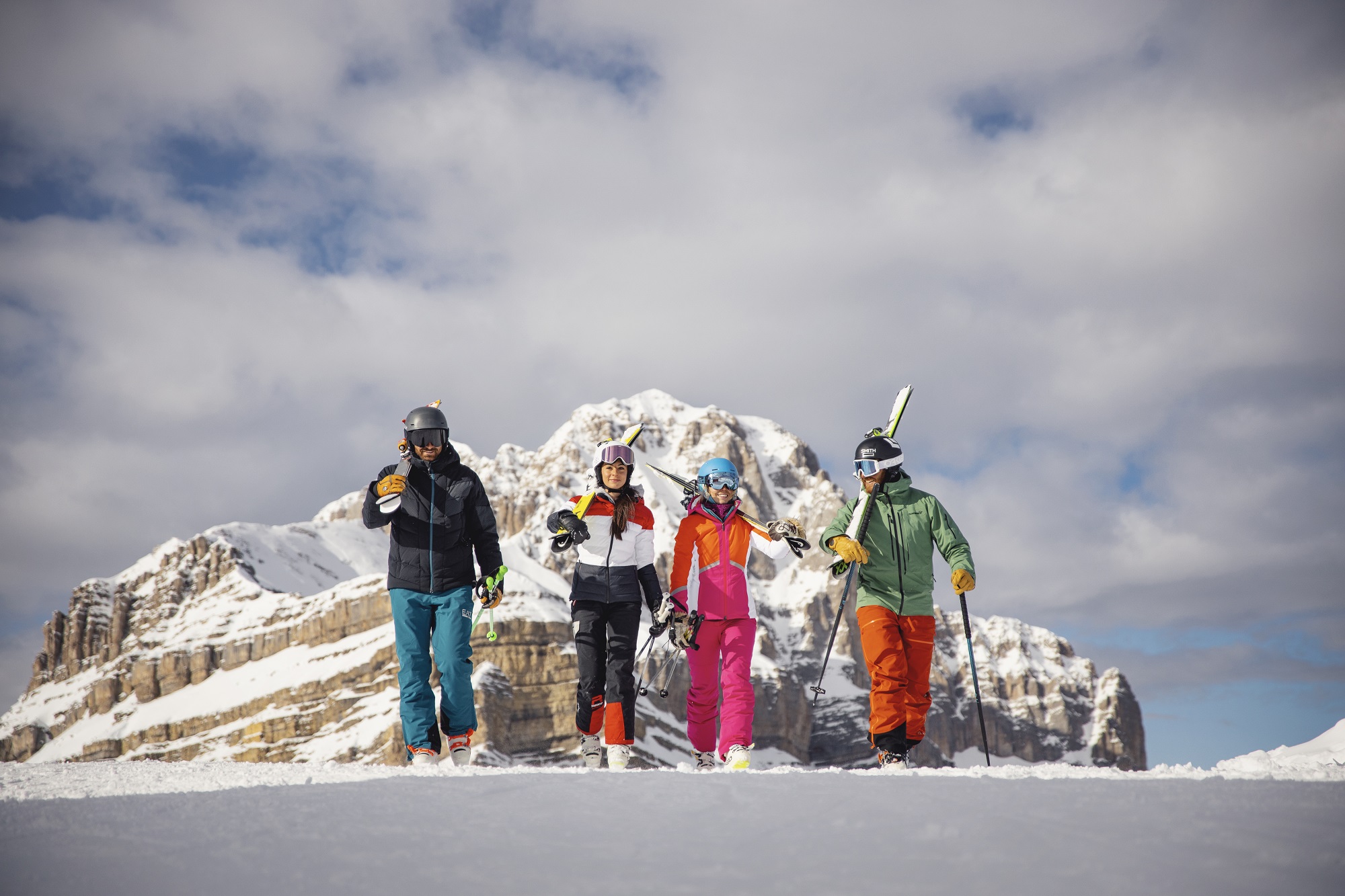 WE DRIVE YOU SAFELY TO THESE DESTINATIONS:
Are you a Professional Operator and want to have access to the confidential rates reserved for you?
Contact us!
A SERVICE IN COLLABORATION WITH